Obedience Training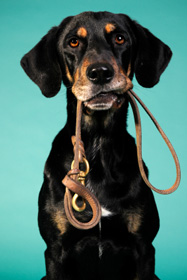 Are you ready to take that first step to improving your relationship with your dog? Having a dog with manners is a joy and it is welcomed in the community. Dogs do not come with the knowledge of what is acceptable in the human world; it is up to us to educate ourselves and the dog. With using positive reinforcements and basic commands you can obtain the tools necessary to have that well behaved dog you desire. We teach you, so you can teach your dog.
All dogs must be up-to-date on shots and proof of vaccinations must be presented upon enrollment.
Classes will run approximately one hour, please bring training collars and appropriate leash (leather or nylon – No retractable leashes please) as well as plenty of small treats.
Class size is limited to provide individual attention; fees for a 6 week program is $100.00.
Class size is limited to provide individual attention; fees for a 8 week program is $100.00.
Puppy 1 & 2 Classes cost $100.00 each.
Conditioning and Strengthening classes run for 6 weeks and cost $110.00.
Confirmation of your reservation is only guaranteed by receipt of your payment.
Cheryle Homuth, CPDT-KA, KPA, CTP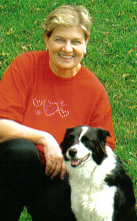 Cheryle Homuth is a Certified Professional Dog Trainer by the Association of Pet Dog Trainers and is also a Certified Training Partner for the Karen Pryor Academy. She has been professionally training dogs for over 10 years and has taught many classes and seminars on various topics related to animal learning, training and behavior. By applying the concepts of learning theory combined with fun and play, Cheryle teaches dog owners how to train their dogs to want to do desired behaviors. Instead of giving commands and corrections, the focus is on teaching the correct behavior so the dog knows what to do instead of what not to do. This gives the dog the foundation for a lifetime of successful learning, increases the dog-owner bond, and makes learning fun for both. Cheryle's students are always amazed at how fast their dogs learn and how many things they can do. In addition to obedience classes, other classes that she teaches are: canine freestyle dance, tricks, rally obedience, teach your dog to target, shaping classes, and how to use the clicker in your training. She also does in-home consultations and training for both dogs and cats. Cheryle is in the process of finishing her graduate degree to become a board certified Animal Behaviorist. This is a five year graduate degree which applies the concepts of behavior analysis.
Katie Serdar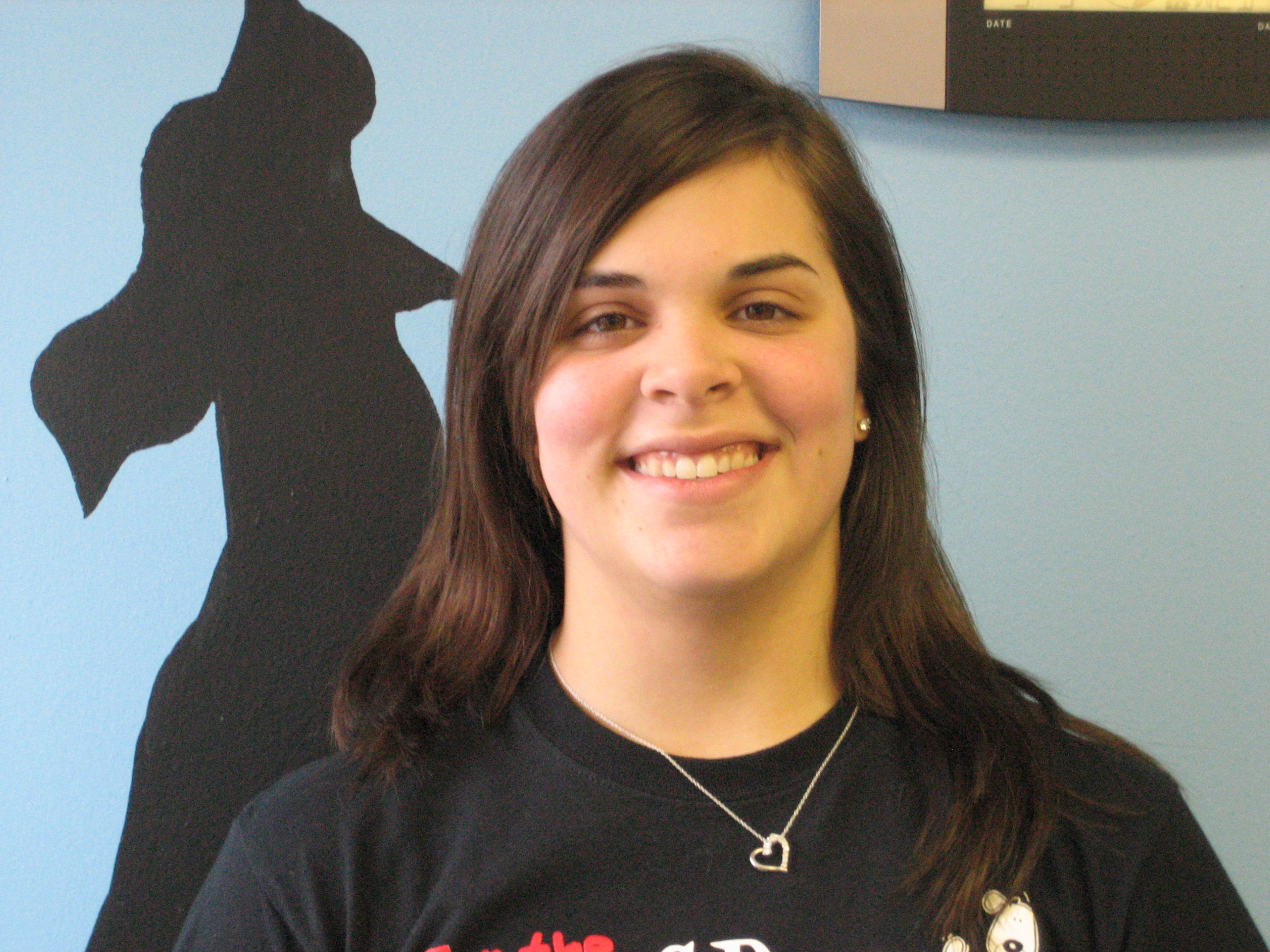 Katie Serdar is a Certified Professional Dog Trainer; she received her training from "The Tom Rose School for Professional Dog Trainers". With the belief that all dogs are not created equal, Katie's training methods are designed to be adaptive to any dog in any situation. She uses the right training techniques to bring harmony and cooperation between you and your pet. Katie believes that a well-trained dog starts with a well-trained foundation. Serdar is an ambitious trainer that is very knowledgeable on the topics of dog training in, learning, and behavior based training. Her skills are competencies in Basic Obedience all the way through Behavior Modification. Home behavior problems such as possessive behavior and potty training are some of topics covered in her puppy imprinting classes. Katie has many satisfied clients from the Tom Rose School including Kyle Lohse, the pitcher for the St. Louis Cardinals!
Katie is currently teaching classes on Saturday's at Fur The Love of Dogs and goes under the name of NOBLE K-9 training based out of McHenry County, Illinois. Katie believes that there is a great companion in every dog waiting to come out and she wants to help you find them.
Upcoming Classes With Cheryle Homuth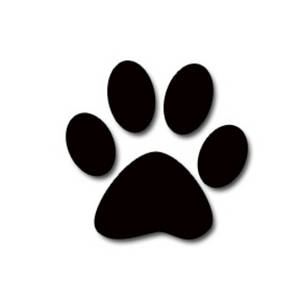 Puppy Classes
Classes run on Tuesday nights continuously Call to sign up for Class Today!
Tuesday nights 6:30pm-7:30pm
Puppy 2 Classes
Tuesday nights 7:30pm-8:30pm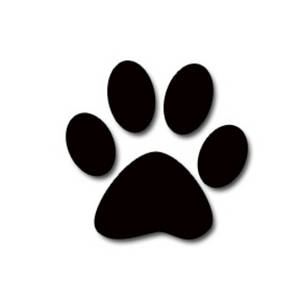 Basic Obedience Training
TBA Thursday nights 6:30pm-7:30pm for 6 weeks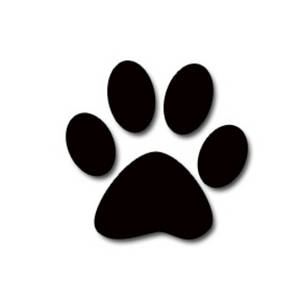 My Dog and Me Day Camp
TBA Ages 8-12 yrs Classes are for kids and their fur friend Call for more details 815-675-3877 Click here for
My Dog and Me Kids Camp Registration Form
Upcoming Classes with Katie Serdar,
Noble Training