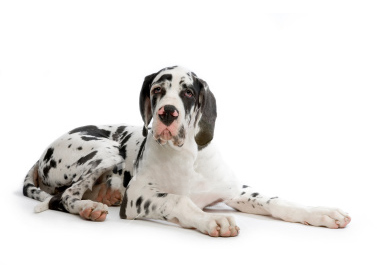 We are a family owned and operated
Cage-FREE Overnights as well as Bed & Breakfast Suties, Dog Daycare, Full Service Grooming, Obedience Training,
and
Self Dog Wash
facility located just behind the post office in Spring Grove in McHenry County. Come in and take a tour of our newly renovated combined 7,700 sq. ft. of indoor and outdoor play space.
Daycare Hours of Operation

Monday thru Friday - 6am to 7pm
Open Saturdays 8am to 5pm
Sunday - By Appointment only 9am-11am or 3pm-5pm

Grooming Hours of Operation

Monday thru Friday 8am to 5pm

SATURDAYS 9am to 5pm
After several years of working in corporate America and as a healthcare professional along with even more years being dog lovers, two friends from birth set out to pursue their dreams. Together, we became Fur care specialists, combining our care-taking skills with our love Fur dogs, people, and our hometown.
With a lot of research, help from our families and friends Fur The Love of Dogs was created. We are dedicated to providing a new standard with a healthy and fun environment for each dog in our care and support for each extended family member. Whether your dog is here for a day of daycare or quick in and out self-wash service, we create a positive social canine experience.
The Cage Free dog Grooming Spa provides a stress-free atmosphere where their tail will be wagging and you might even see a smile on their face!
CALL US TODAY
815-675-3877